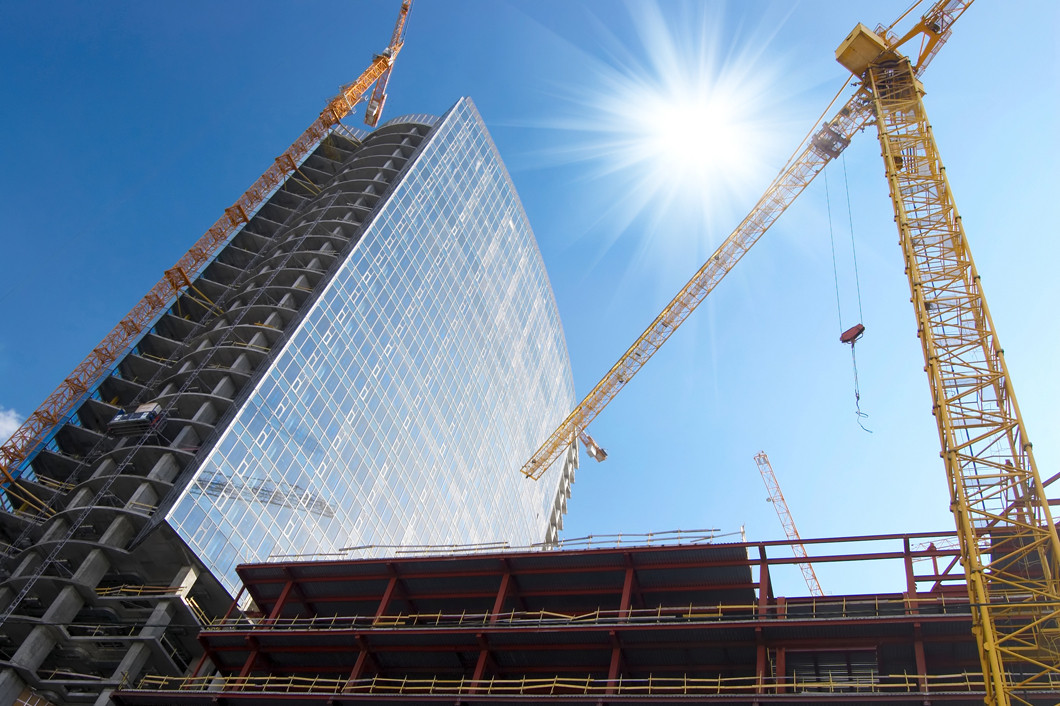 Industrial Electrical Services
Proudly serving the Twin Falls, ID, Jerome, ID & Kimberly, ID areas!
At Simons Electric, we can install, maintain, test, or troubleshoot any of the electronic equipment you may have on site or plan on using. Installation of new or used equipment in an existing building can be simplified if you call the industrial electricians at Simons Electric. Maximizing the efforts of our experienced, licensed electricians helps us to assure your projected is completed quickly and cost efficiently. Our overall goal is to make certain each repair and install is completed safely and in compliance with all Idaho codes and regulations.